Your organic dashboard is where you can monitor the conversations happening in your community within all of your connected data sources - social media, city hotline, news articles, and google reviews. Our team will create the initial setup of your dashboard, which may include a limited amount of unofficial sources, depending on your plan. Beyond the initial setup, you may manage the data sources connected to your dashboard. Here are some tips to help you connect the most relevant unofficial sources across Facebook and Twitter.
*To get the most value out of your organic dashboard, we don't recommend adding sources that have been inactive (i.e. haven't posted) in the past six months. Keep your focus on the sources that are most active and most likely to continue generating meaningful discourse.
Public Figures
Do your community's elected officials (e.g. council members, commissioners, etc) have a presence on social media? Their accounts can be great sources for resident discourse on topics of importance to your local government.
Libraries, Community Centers, and Parks
Libraries, public community centers, and local parks might frequently host community events and post announcements on social media that are of interest to your local government.
Non-Governmental Organizations
Consider the social media sources for local non-profits and other organizations that are providing services or advocating for your community. Local food banks, homeless shelters, housing rights groups, environmental advocacy organizations, education foundations, social justice groups, and other coalitions in your area may be generating online discourse on a wide variety of interest areas.
Neighborhood Organizations
Search for the Facebook pages or Twitter accounts of neighborhood organizations, homeowner organizations, or other neighborhood-specific pages. These sources may generate hyper-local discourse on topics ranging from trash pickup, to crime, to community celebrations, and everything in between.
Local News Outlets
Search for the Facebook pages and Twitter accounts of the major news outlets in your area. The more local the outlet, the higher chance of them reporting on stories that are relevant to you and having local residents engage with them. For news outlets' social media sources, it is especially important to add filters so that only the relevant posts are imported to your dashboard!
Topics of Local Interest
What are the major issues that you know residents are talking about? Is there a controversial item on the ballot? A new affordable housing development drawing a lot of scrutiny? Use the search bar on Facebook and Twitter to search for specific keywords or phrases, and you might be led to some important data sources where community members are talking.
Service Providers
Consider the local airport, utility companies, transportation providers, and trash hauling company. These providers might post announcements on social media that local residents engage with.
If you're out of ideas...
Open up the sources that are already added to your dashboard, starting with Official sources (the accounts that are owned and managed by your organization). Scroll through and see what other accounts are being tagged in posts. Check what other accounts they are following. You might find organizations and citizen groups that you didn't even know existed, just by exploring the accounts that are linked to existing data sources.
The new Facebook page experience has a menu at the top where you can easily view which accounts the page is "following," as well as which accounts are tagging the page ("Mentions").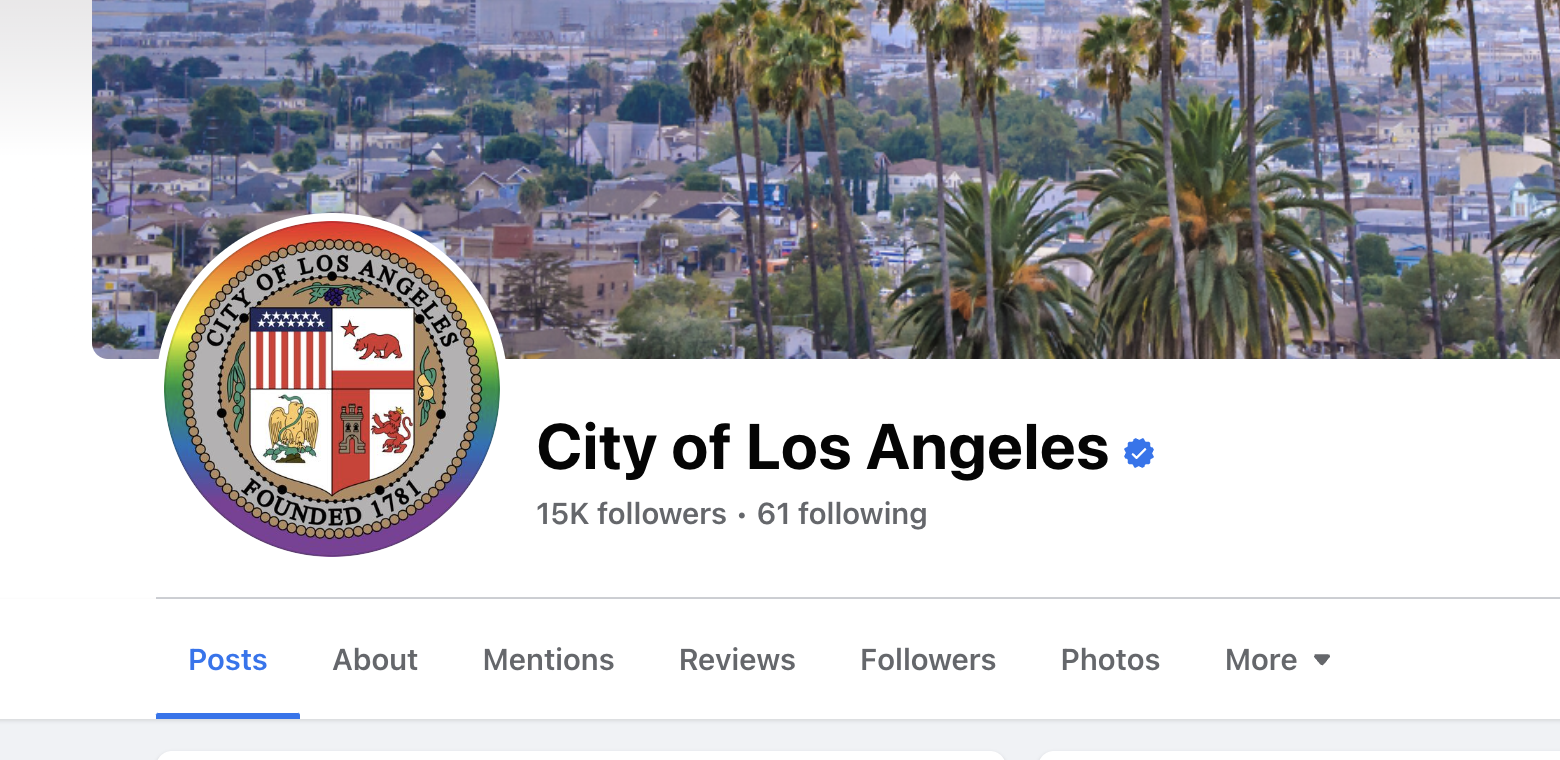 Sources to Carefully Consider
Before adding the following social media sources, scroll through them and take a look at the content and frequency of their posts. Carefully consider whether they would bring in meaningful and actionable discourse, or spam your organic dashboard. We typically do not recommend adding sources such as:
Animal rescues/pet adoption agencies
Lost/found pet pages
Universities
Schools (while the school district's main pages might bring in meaningful discourse, the pages of individual schools might not)
Sports teams
Student clubs
Religious institutions
Real estate groups
Buy/sell/trade pages
Weather or traffic alert pages
Job boards/employment agencies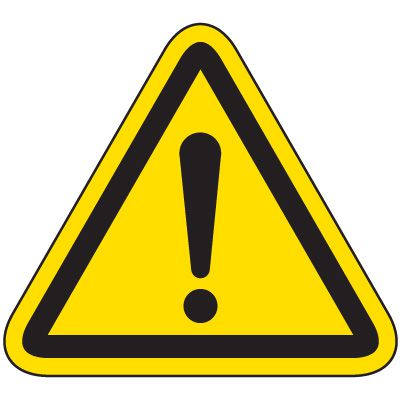 TIP: Add filters to your unofficial data sources as needed to ensure only the relevant posts are imported.
Please refer to this Help Center article for more information on configuring your filters.