We know how important it is for you to stay up to date on the news and chatter related to you and your community. That's why you have the capability to set up Keyword Alerts. This type of alert sends you an email each time the keywords you choose to follow appear in an online post or news article.
With a few quick steps, you can set up a new Keyword Alert and never miss out on any newsworthy mentions!
Navigate to the 'Subscriptions' tab on the lefthand navigation menu.
Scroll down to the 'Keyword Alert' section.
Click on the '+ Create Notification' button.


Keyword and Rule Configuration
In the 'Look for these' box, enter the keyword or phrase you want to be alerted on.

*It is very important to use double quotes around names or phrases (e.g. campaigns, initiatives, department names) to be alerted of exact matches. Otherwise, without using double quotes around them, you may be alerted of irrelevant items.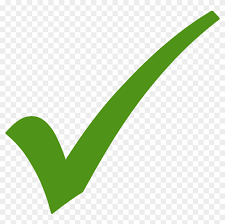 Do this:
If I use the above format, I will receive alerts on items mentioning City Manager Bob Jones.
If I use the below format, I will receive alerts on items that have the word city, the word manager, the name Bob, or the name Jones, but not necessarily together or in relation to the person I'm referring to.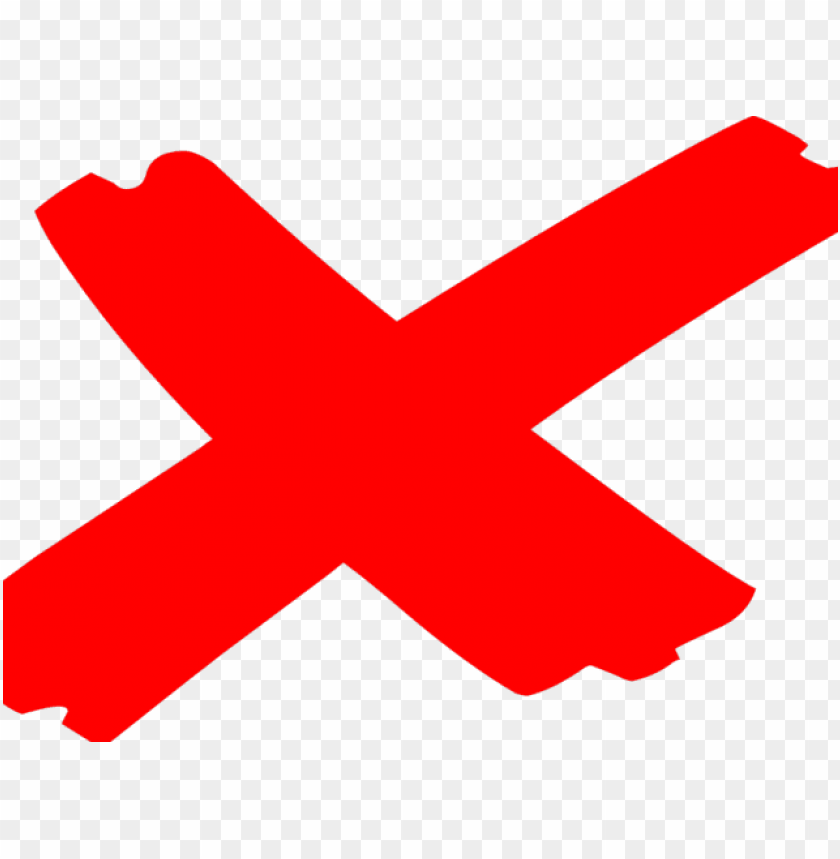 Not this:

In the 'Don't show these' box, enter any terms you want to exclude from the alerts.
Click on '+ Add Rule' for each additional keyword or phrase you would like to add into the alert with an AND or OR rule.

*You can add as many rules to the alert as you would like, but they must all have the same AND or OR relation. For example, I can create an alert to notify me of articles that mention "New York City Mayor" AND "Parks and Recreation" AND "Central Park" (which will only notify me if an item contains all three of these phrases) or I can set it to "New York City Mayor" OR "Parks and Recreation" OR "Central Park" (which will notify me if an item contains any one of these phrases).


Interaction Threshold
The default interaction threshold is 1.
For online publications and broadcast media, we recommend sticking with an interaction threshold of 1. For social media posts, you might decide to set a higher interaction threshold to be alerted of more relevant posts (those with a higher number of reactions, comments, and/or shares).
Email Limitation
Set a daily email limit or select "Do not limit the daily amount of emails." With an email limit, you will only receive notifications on the first X number of items that match the rules you configured within a 24 hour period.
Source Limitation
You have the option to select "News Publications and Broadcast," "Social Media," or both.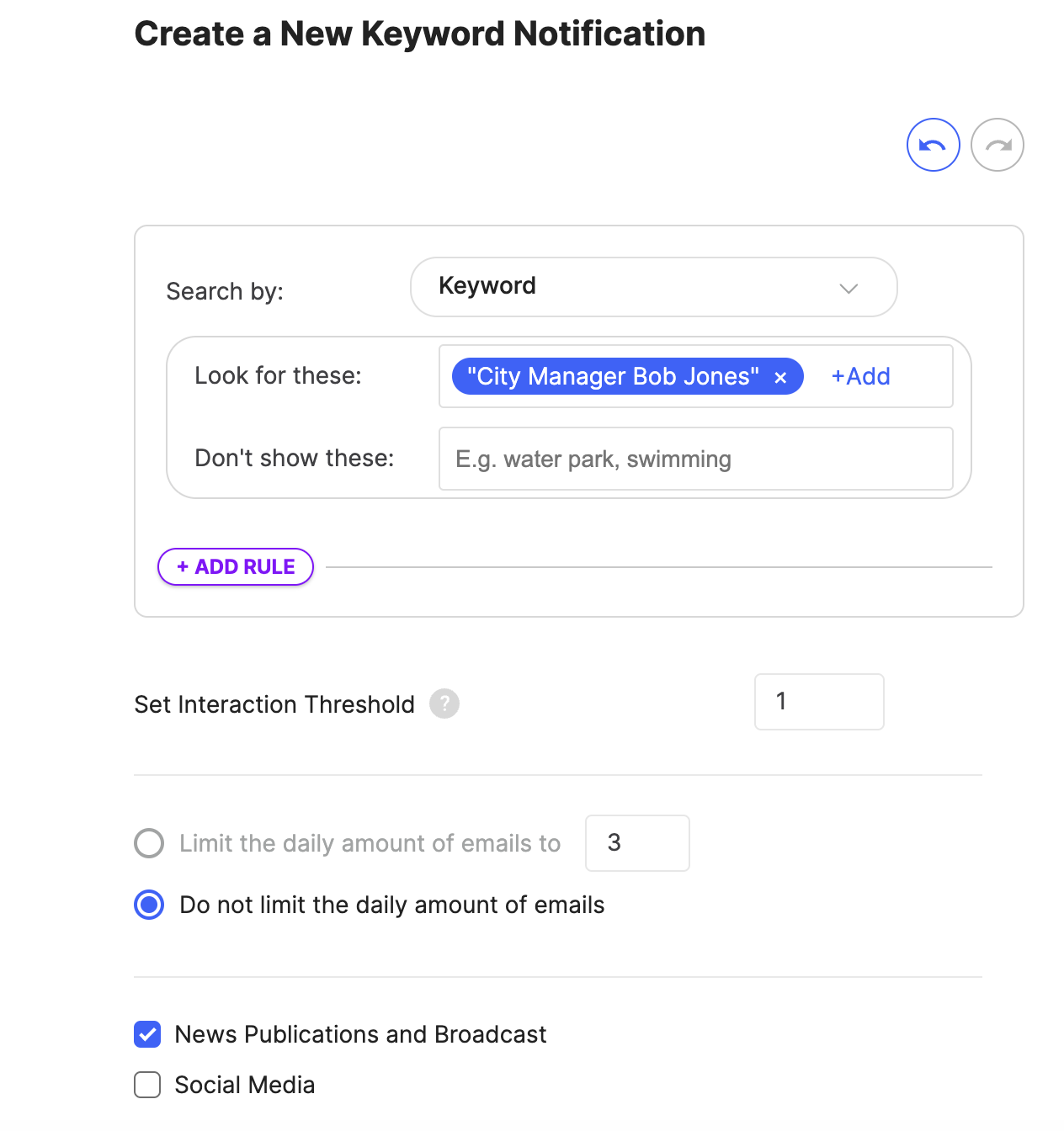 Click 'Submit' to save your alert and begin to get notified!